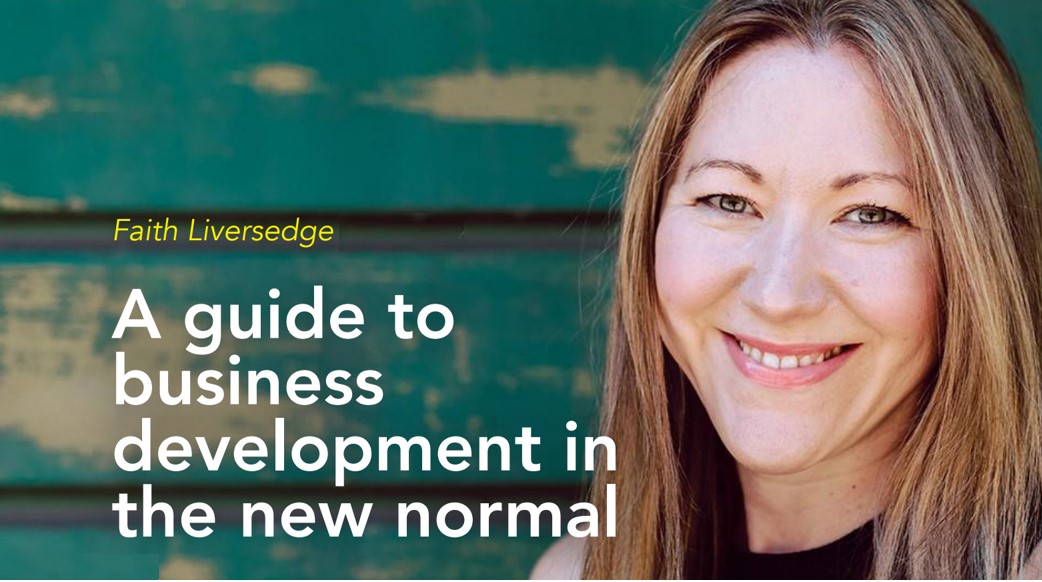 Back in the summer we launched a free guide to business development in the new normal, which you can download here.

We had an unbelievable response, with over 3,500 downloads, so it's clearly a topic that many people are interested in.

So we're running a webinar that offers a practical version of the guide and gives you a chance to ask your own questions.

The webinar will take place on Wednesday 11th at 11.30am. Allowing for your questions the event will run for 60 mins.

Faith Liversedge, who authored the guide, will co-host it with her digital strategist George Cooper, and together they'll cover:
What you need to have on your website – from a content and technical perspective
How to drive traffic to your website
How to convert leads to prospects
How to use social media
How to run webinars!
BOOK HERE

Please also feel free to submit your questions in advance – just send to [email protected]

We look forward to seeing you there!